Originally Seen in the November edition of Houston House & Home
tramadol order
buy tramadols
tramadol no prescription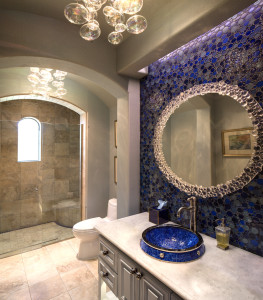 Growing up in the industry, Sharon Sudbury Staley shares the same passion for exquisite furniture as her father, who was president of the Furniture Association.
A Houstonian, she lived in both Meyerland and Bellaire, and she also attended Bellaire High School.
Where did you get your early training as a designer?
My father owned three furniture stores in Houston, and I worked for him until he retired. I had signed a lease to open a furniture store on Westheimer only to find out that they were starting to widen the street. Mary Ann Bryan (Bryan Design Associates) offered me a job, and my first project was the Houstonian Hotel. She was the first President of ASID in Houston. I had the opportunity to work with many great designers while at her firm, and we are all still active in the design community.
What is your most memorable or challenging job?
I think every job creates memories. Some are more challenging than others. Designers are problem solvers, so I try to listen to clients' needs, wants and desires. I think clients have a vision of what they want their home to look and feel like. They just do not know how to achieve that on their own. We are very aware of budgets and always try to get the best values for the products and services we suggest. My most challenging installation was a ranch that had a short deadline, and when we arrived a week before, there was no working plumbing or air conditioning. It was a miracle that job got installed – but thanks to my staff and a very hard working crew from Thompson delivery, it happened.
What do you suggest for the holidays?
Make it memorable. Families are all about memories at the holiday time. My parents died several years ago, and the kids/grandkids did not want to change those memories and/or traditions. I was really surprised how much we all cared — even down to the food that as prepared.
What is your own style?
My home is comprised of pretty eclectics. I just want it comfortable and inviting for my family and friends
What do you do when not working?
I love being with "GIGI's kids. That consist of my grandchildren, my neighbors' kids and several very special children who are near and dear to my heart. They are my light of my world. I feel singly blessed to have them in my life.
xanax order
buy valium online
tramadol website
buy tramadols master card
purchase tramadol online
View Article Here