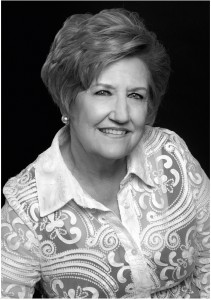 CLIENT: Sharon Staley Interiors
FOCUS: An interior design firm specializing in residential build and remodel, hospitality and high-end commercial spaces.
ABOUT: Sharon Staley's design philosophy has never changed in her 40 years of business:  good design happens when the designer really listens then incorporates the client's needs into a functioning and comfortable environment. Versed in all styles – from period to contemporary and all things in between – Sharon and her team create designs unique to each client.
Sharon brings a high degree of integrity to every job and expects nothing less from her partners. Schenck & Company is honored to be one of those partners, having worked with Sharon on numerous handcrafted wood floors in elite high-rises and expansive homes. We are proud of this work and look forward to future collaborations.

tramadol online pharmacy
xanax online pharmacy
order valium pills
cheap valium pills
tramadol offer